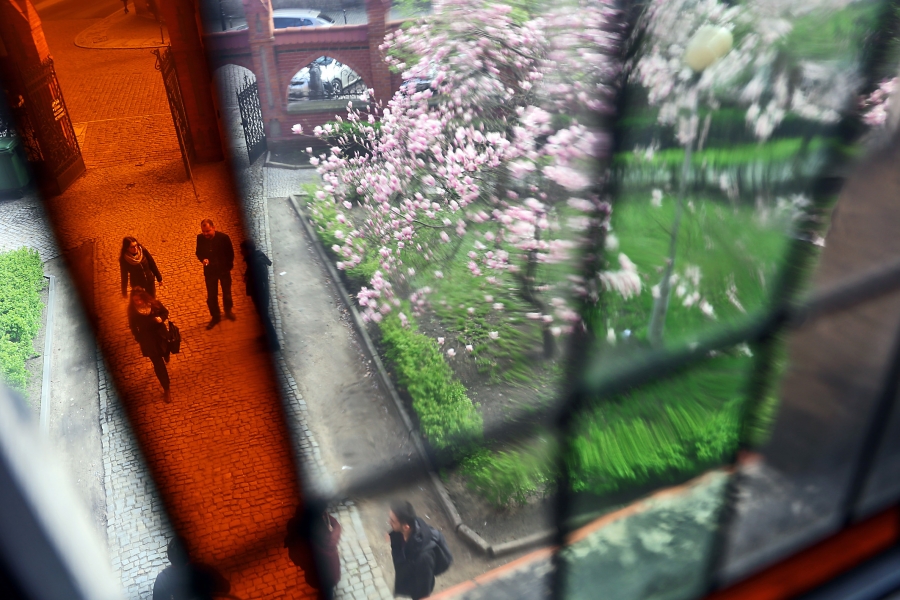 – The Faculty of Languages offers a three-year programme in Polish studies.
– The BA programme is aimed at non-native speakers who are interested in all aspects of Polish language, culture, social life andeconomy.
– It offers a combination of intensive Practical Polish classes and courses facilitating future employment with companies and institutions whose main activities consist of cultural and business exchange with Poland.
– Practical Polish classes are also complemented by courses which enable students to deepen their theoretical knowledge about Polish language, literature, culture, history and realities of contemporary life inPoland.
– The students have the opportunity to learn a second modern language within the programme.
– Classes will be conducted by experienced researchers and lecturers in Polish as a foreign language.