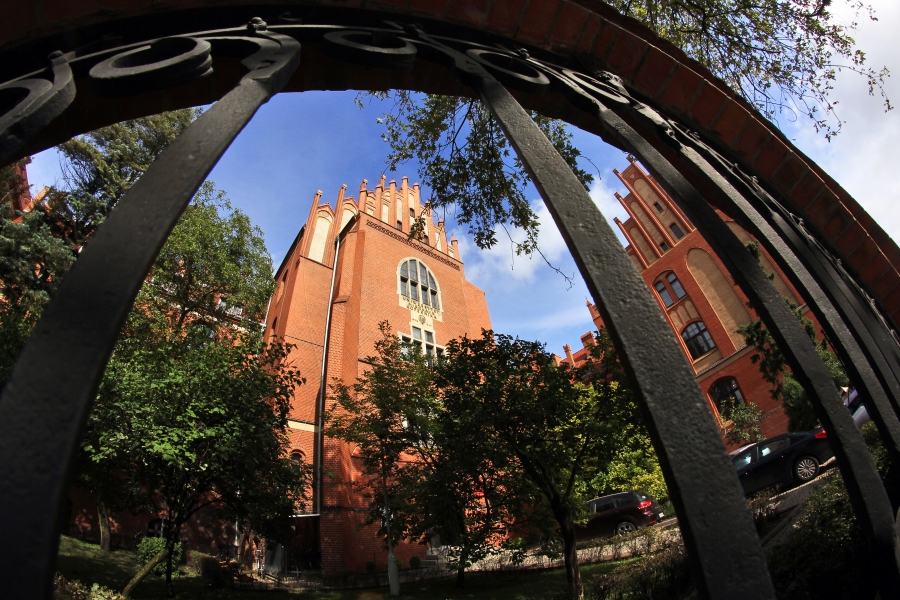 – The programme offers a combination of specialised studies covering the whole area of Eastern and Central Europe (ECE), from Russia to Greece, and incorporating related language studies.
– The students can choose their own educational path, corresponding to their academic interests. The innovative courses taught within the programme reflect the research conducted by the Faculty scholars at international academic standards and in cooperation with leading research and teaching centres both in Poland and around the world.
– The programme consists of the followingcourses:
> History and present-day ECE (obligatory)
> ECE Literatures
> Minorities and Migrations in ECE
> ECE Cultural Studies
> Postsocialism in ECE
– The modules are accompanied by courses in such fields as sociology, political sciences, social geography and urban planning, co-organised with the Faculty of Humanities and the Faculty of Earth Sciences.
– The curriculum is completed by Invitation to Linguistics, Literature and Cultural Studies and an obligatory Academic Englishmodule.
– The students can also choose a course in Polish for Non-native Speakers of Polish.