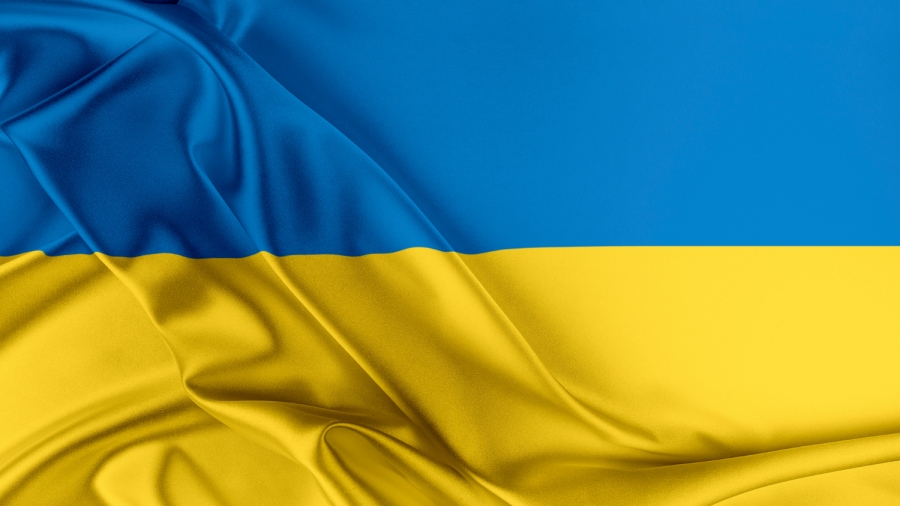 Dear Ukrainian Students!

We know what a dramatic situation you and your families are in. We want to help you.
Let us know about all your needs and problems. We will do everything we can to help you.

Write to: mcyzman@umk.pl.
On Tuesday (1.03.2022) from 9 a.m. to 11 a.m. Deputy Dean for students affairs Marzenna Cyzman will also be on duty especially for you.
You can connect on Teams or call.

Teams: link
Phone: + 48 885 101 104


We are with you in these difficult times!
Dr hab. Violetta Wróblewska, prof. UMK
Dr hab. Marzenna Cyzman, prof. UMK
Dr hab. Andrzej Moroz, prof. UMK
Dr hab. Piotr Sadkowski, prof. UMK